Pest control service is a chemical process primarily conducted for the clearance of wood and soil around a structure or when renovating an older building to install new electrical wiring. Baddi, located in India, stands as the country's largest industrial hub, housing numerous truck unions and a substantial concentration of pharmaceutical industries.
As the population of pests continues to rise in this area, it becomes essential to take action to curb their growth and prevent them from infesting your structure. Engaging in pest control services is crucial for eliminating these pests and ensuring the safety and pest-free environment of your industry.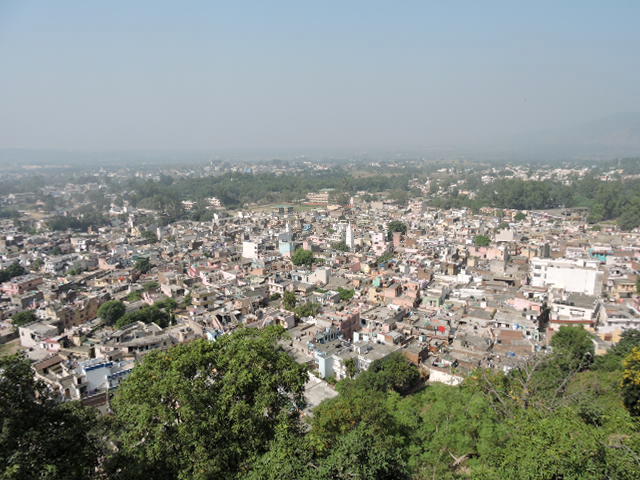 Sunshine Pest Control offers a comprehensive Pests Control Service, which encompasses the management of termites, snakes, lizards, bees, bed bugs, cockroaches, mosquitoes, fly control, and wood borer management.
We, at Sunshine Pest Control, are a well-established ISO 9001:2015 certified company specializing in pest control services since 2003. Although our journey began in Chandigarh and Punjab, we have expanded our operations to serve the entirety of North India, including Baddi. We take pride in employing innovative products and techniques to effectively address a variety of pest issues and cater to our customers' diverse needs. Our business segments are wide-ranging, allowing us to tailor our services to meet specific customer requirements. We maintain a steadfast commitment to delivering top-notch services, focusing on exceptional customer satisfaction and a continuous enhancement of our offerings. Our team is composed of highly qualified and dedicated technicians.
Baddi is home to numerous companies and industries, and we extend our exceptional services to a wide array of sectors, including bakeries, restaurants, cafes, snack bars, schools, institutional sites, building construction sites, hospitals, nursing homes, labs, pharmaceutical companies, food processing units, and packaging facilities.
For more information about our services, please visit our website to explore our offerings in greater detail.
Contact us: –
Address: SCF 37, First floor, Phase 11, Sector 65, Sahibzada Ajit Singh Nagar, Punjab 160062
Telephone No. 0172-4011364
Phone No. +91-9814469000, 09781337766
Email: sunshinepestcontrol0006@gmail.com