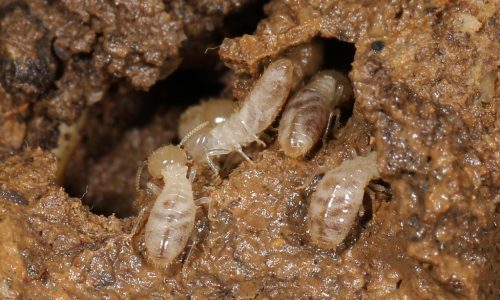 A customized post-construction and pre-construction service to control or prevent the attack from termites.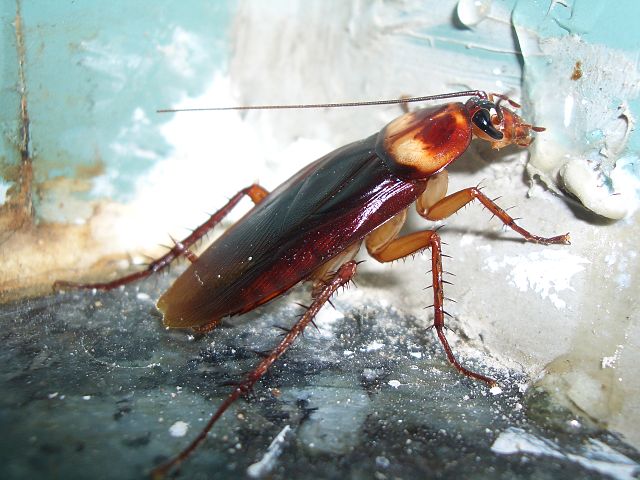 Gel-baiting system to control cockroaches, ants & silverfish – also available for your car!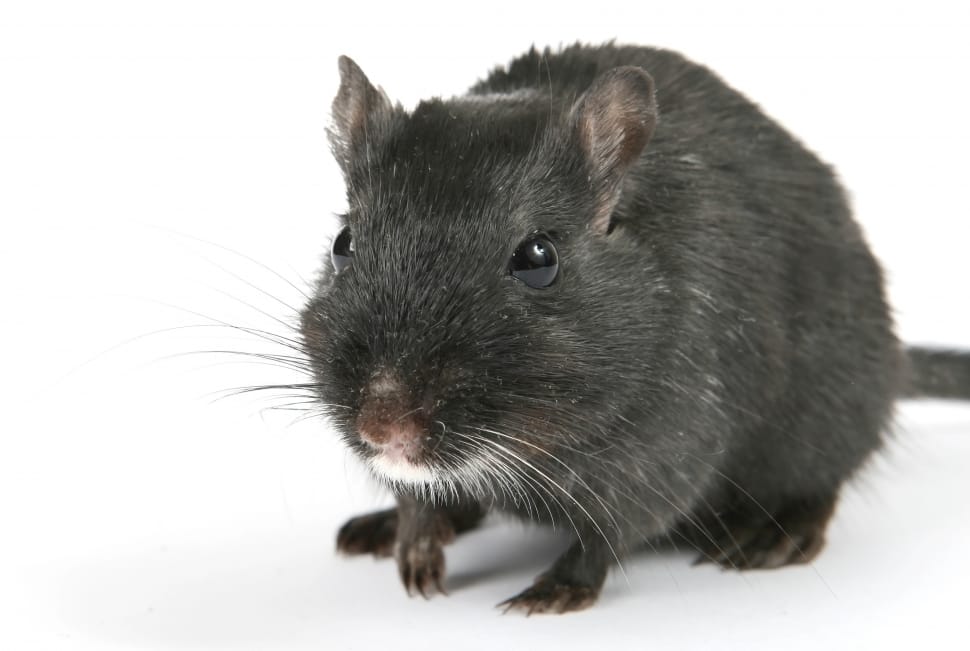 Safe, eco-friendly rodent control services for commercial establishments and common areas of residences.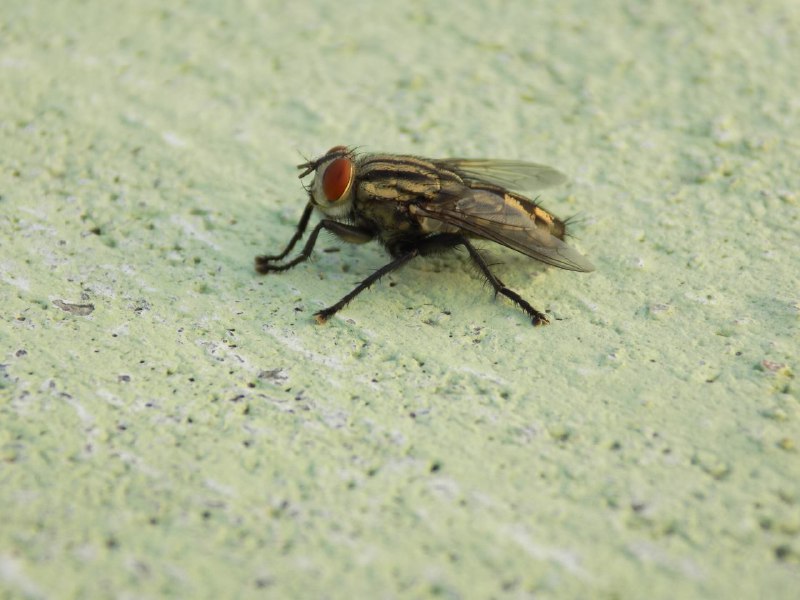 Integrated management through specific products and services to ensure control of flies in homes, food establishments, and so on.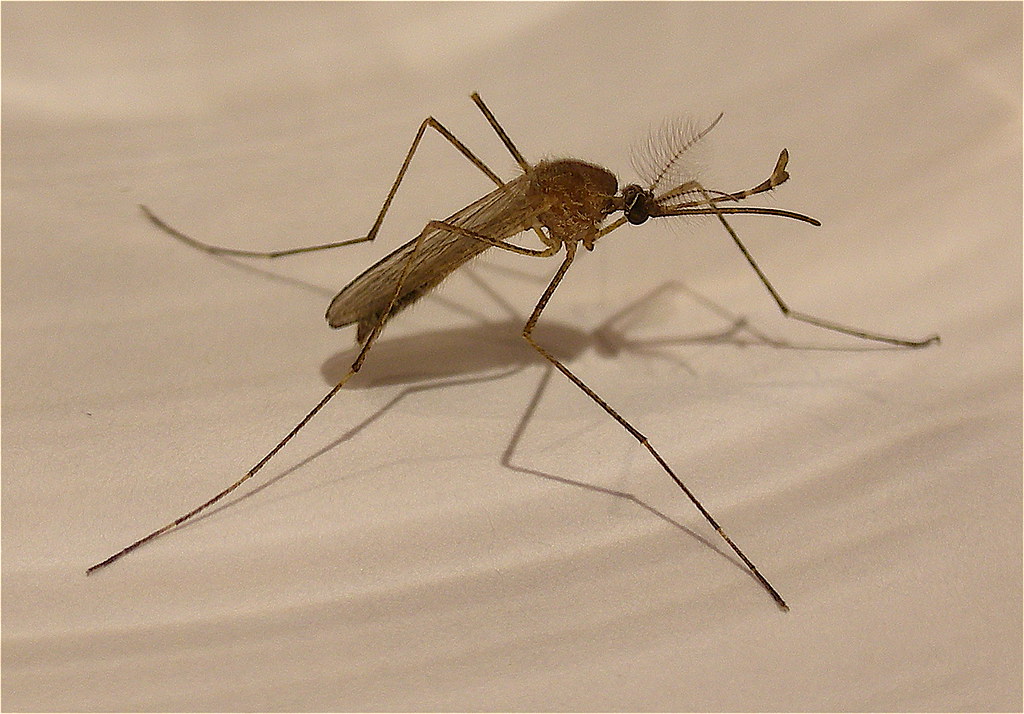 Comprehensive and customized mosquito control services for residential and commercial venues.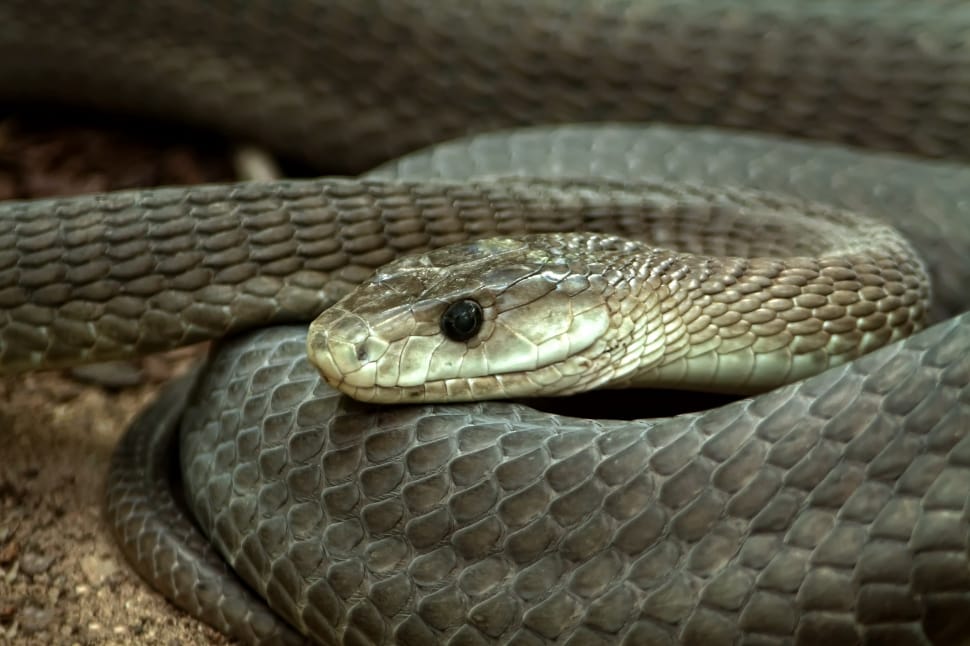 A "snake-safe" service, this provides periphery protection against intrusions from such reptiles.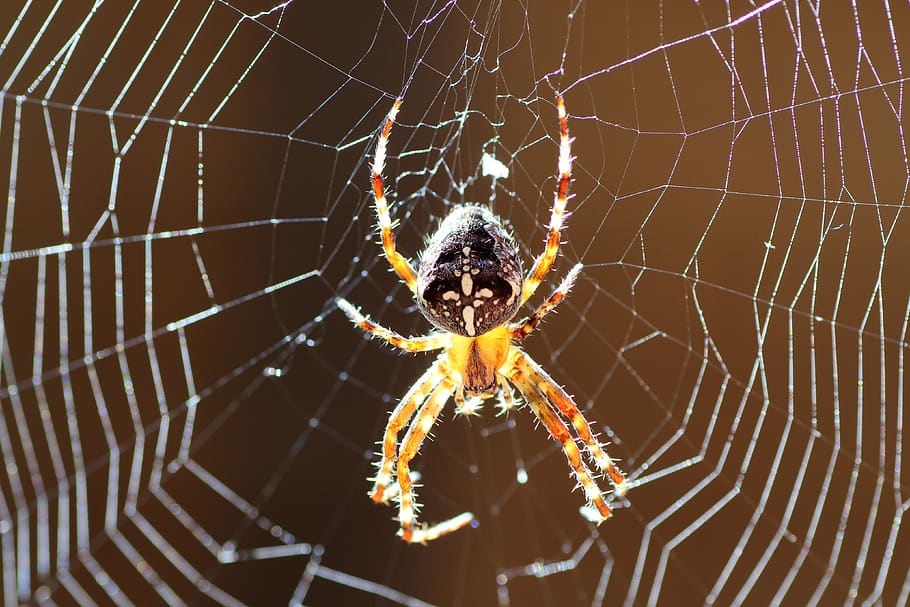 Spider control service for commercial and food storage/processing establishments.