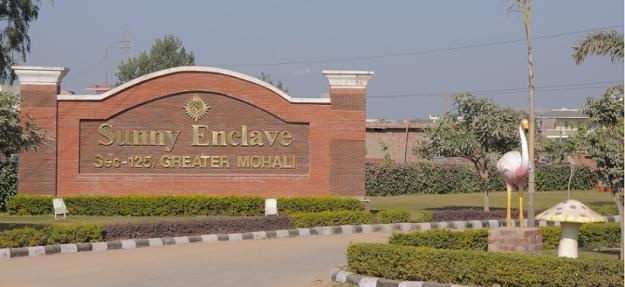 We have accumulated 16 years of experience in this particular field. Pest control services involve chemical procedures primarily employed for wood and soil treatment within structures, whether it's for the construction of a new building or the renovation of an older one, which requires updated electrical wiring. The term "structure" typically refers to residential houses, shops, or schools. This treatment is executed by creating chemical barriers, which are established in specific environments to combat microorganisms and pests, both before and after construction.
Our Pest Control Services encompass the management of various pests, including Termites, Snakes, Lizards, Bees, Bed Bugs, Cockroaches, Mosquitoes, Flies, and Wood Borers.
As Sunshine Pest Control, we proudly hold ISO 9001:2015 certification and have been serving the pest control industry since 2003. While we initially commenced our operations in Chandigarh and Punjab, we have now expanded to provide pest control services throughout North India. Sunny Enclave is one of the areas where we deliver our top-notch pest control solutions. Our approach revolves around the use of innovative products and techniques to address various pest issues and meet our customers' needs. We cater to diverse business segments and make it a priority to offer quality services while maintaining high standards of customer satisfaction and continuous service enhancement. Our team of qualified and dedicated technicians plays a crucial role in achieving these goals.
Sunny Enclave is home to numerous companies and industries, especially in the IT sector, where wood and electrical products are prevalent. Given the abundance of wooden structures and electronic equipment, pests pose a significant threat. Our services extend to a wide range of industries, including bakeries, restaurants, cafes, snack bars, schools, institutional sites, building construction sites, hospitals, nursing homes, labs, pharmaceutical companies, and food processing and packaging facilities.
For more information about our services, please visit our website.
Contact us: –
Address: SCF 37 first floor, Phase 11, Sector 65, Sahibzada Ajit Singh Nagar Mohali, Punjab 160062
Phone No. +91-98144 69000, 0172-4011364
Email: sunshinepestcontrol0006@gmail.com