Ludhiana, located in the Punjab state, is the largest city in Punjab, covering an area of 310 square kilometers. This city is home to a significant number of engineering, medical, and management colleges, primarily due to the high concentration of pharmaceutical and other industries. With the substantial industrial presence, Ludhiana faces an increased risk of pest infestations. Therefore, it is crucial to effectively manage pest growth, and we are here to assist you with pest control services.
With 16 years of experience in the field, we specialize in pest control services. Pest control involves chemical procedures, primarily used for clearing wood and soil in structures or when renovating old buildings to facilitate the installation of new electrical wiring. Our expertise and services are at your disposal to help you effectively address and control pest-related issues.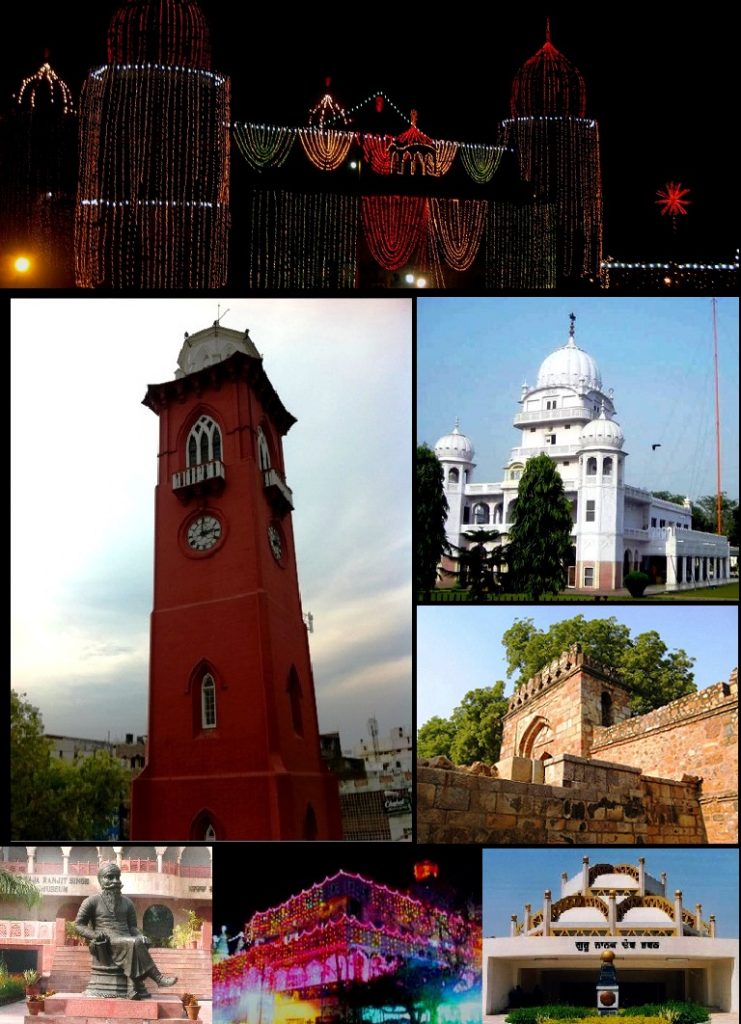 A structure is mainly meant to be a house, shop or a school etc.  This treatment takes place, with the help of chemical barriers, which led to a setup in a particular environment of microorganisms, against pests before and after constructions.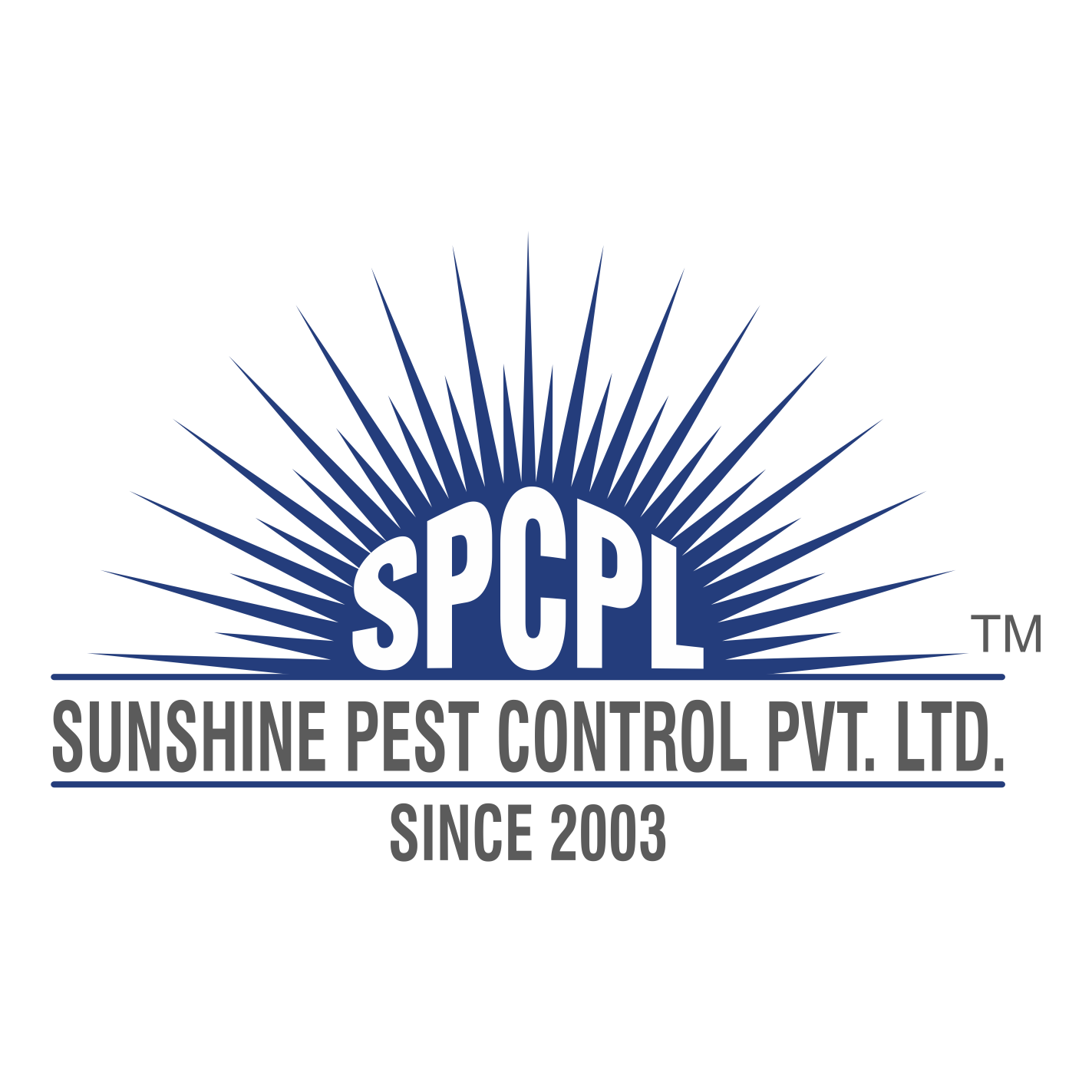 Pests Control Service includes Termites, Snakes and Lizards, Bee, Bed Bug, Cockroaches, Mosquitoes, Fly management, Wood Borer Management.
We, Sunshine Pest Control, are a well-established company with ISO 9001:2015 certification, specializing in pest control since 2003. Our journey began in Chandigarh and Punjab, but we've expanded our services to cover the entire northern region of India, including Ludhiana. We take pride in our commitment to utilizing innovative products and techniques to effectively address various pest problems and cater to the unique needs of our customers. Our expertise spans a wide range of business segments, and we consistently strive to deliver high-quality services with a strong focus on customer satisfaction and ongoing service improvements. Our dedicated team of qualified technicians is always at your service.
Ludhiana is home to numerous companies and industries, with a significant presence of IT firms that predominantly use wooden structures and electrical equipment. These structures and equipment are often vulnerable to pest infestations, and we are here to help eliminate these issues. Our comprehensive services extend to various industries, including bakeries, restaurants, cafes, snack bars, schools, institutional sites, construction sites, hospitals, nursing homes, labs, pharmaceutical companies, food processing, packaging, and more.
For more information about our services, please visit our website to explore our offerings.
Contact us: –
Address: SCF 37, First floor, Phase 11, Sector 65, Sahibzada Ajit Singh Nagar, Punjab 160062
Phone No. +91-98144 69000,  0172-4011364
Email: sunshinepestcontrol0006@gmail.com