Ludhiana is the district of Punjab state. Ludhiana is Punjab's largest city with 310 sq. km. Maximum Engineering, Medical, Management collages are situated in Ludhiana because of maximum number of industries of pharma and others there is maximum chances of pests So, you should have to manage pests growth. We can help you in pest control. We provide you services to control pests.
 We have experience of last 16 years in this field. Pest control Service is a chemical procedure, which mainly carried for wood and soil clearance to a structure, or when updating an old building to provide new electrical wiring for that building.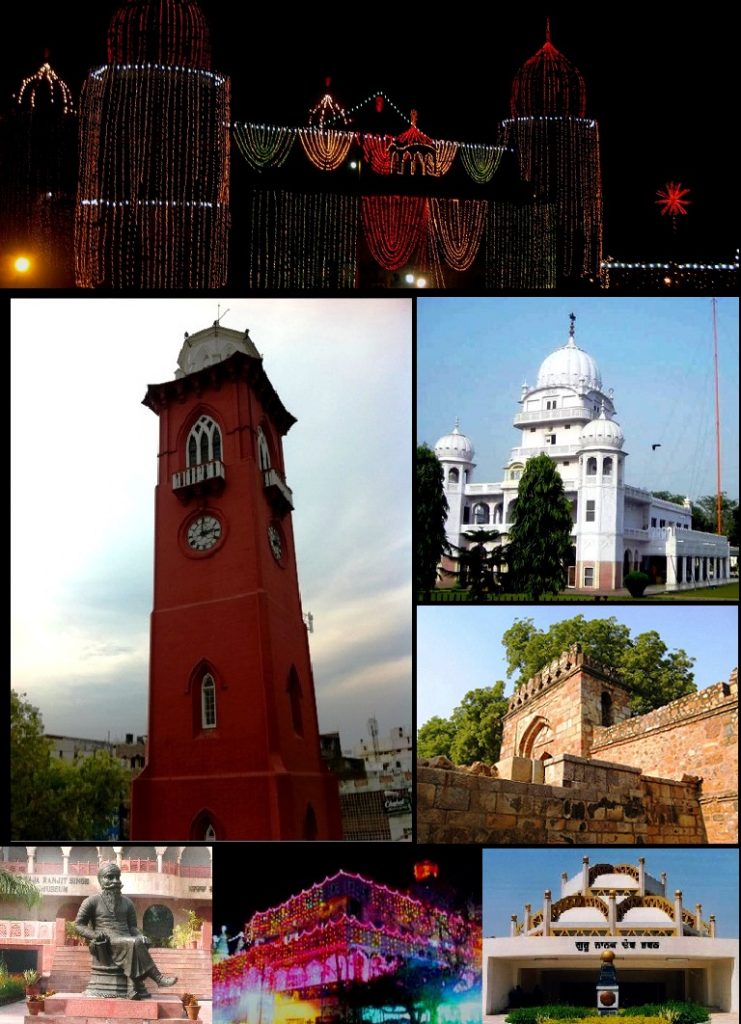 A structure is mainly meant to be a house, shop or a school etc.  This treatment takes place, with the help of chemical barriers, which led to a setup in a particular environment of microorganisms, against pests before and after constructions.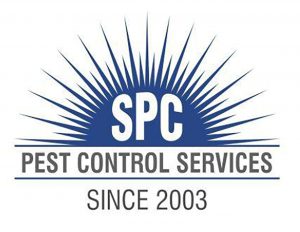 Pests Control Service includes Termites, Snakes and Lizards, Bee, Bed Bug, Cockroaches, Mosquitoes, Fly management, Wood Borer Management.
We Sunshine Pest Control are well known ISO 9001: 2015 certified company in the field of pest control since 2003. Initially we have started our operations from Chandigarh & Punjab but currently we are providing pest control services in entire north India. So, we are also providing our best pest control service in Ludhiana. We believe in using innovative products & techniques to solve different pest problem & fulfill the needs of our customer. The business segments we cover are very diverse & we address the specific need of the customers. We always believe in delivering quality service with high standard of customer satisfaction with continued improvement in services. We also have a qualified & dedicated team of technicians.
There are many companies and industries located in Ludhiana. There are maximum number of IT companies situated in Ludhiana where maximum works is wooden or maximum use of electric products. There are maximum number of wooden structures as well as electric products affected by these pests So, we help to remove this affection from pests. We provide our best services to all type of industries like bakeries, Restaurants, Cafes, Snackers, Schools Institutional sites Building, construction sites, Hospitals, Nursing Homes, Labs, All type of industries pharmaceutical, Food processing, packaging etc.
To know much about our services you can check our services by visiting our website.
Contact us: –
Address: SCF 37, First floor, Phase 11, Sector 65, Sahibzada Ajit Singh Nagar, Punjab 160062
Phone No. +91-98144 69000,  0172-4011364
Email: sunshinepestcontrol0006@gmail.com