Sunshine Pest Control is situated in Mohali, close to Kharar. Pest control service involves chemical procedures primarily used for clearing wood and soil around a structure. It is also employed when renovating an older building to install new electrical wiring in the structure.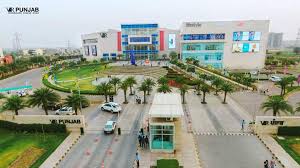 Kharar is a town located in the state of Punjab, India. It falls under the jurisdiction of the municipal council in the Sahibzada Ajit Singh Nagar district. Kharar is home to numerous schools and businesses, many of which face issues with pest infestations. These pests can have a detrimental impact on the integrity of structures. Therefore, we are proud to offer our top-notch pest control services in the Mohali area, close to Kharar.
The term "structure" here refers to various types of buildings, such as homes, shops, and schools. Our pest control treatment involves the use of chemical barriers, which are set up in specific environments to combat pests both before and after construction, safeguarding these structures from infestations.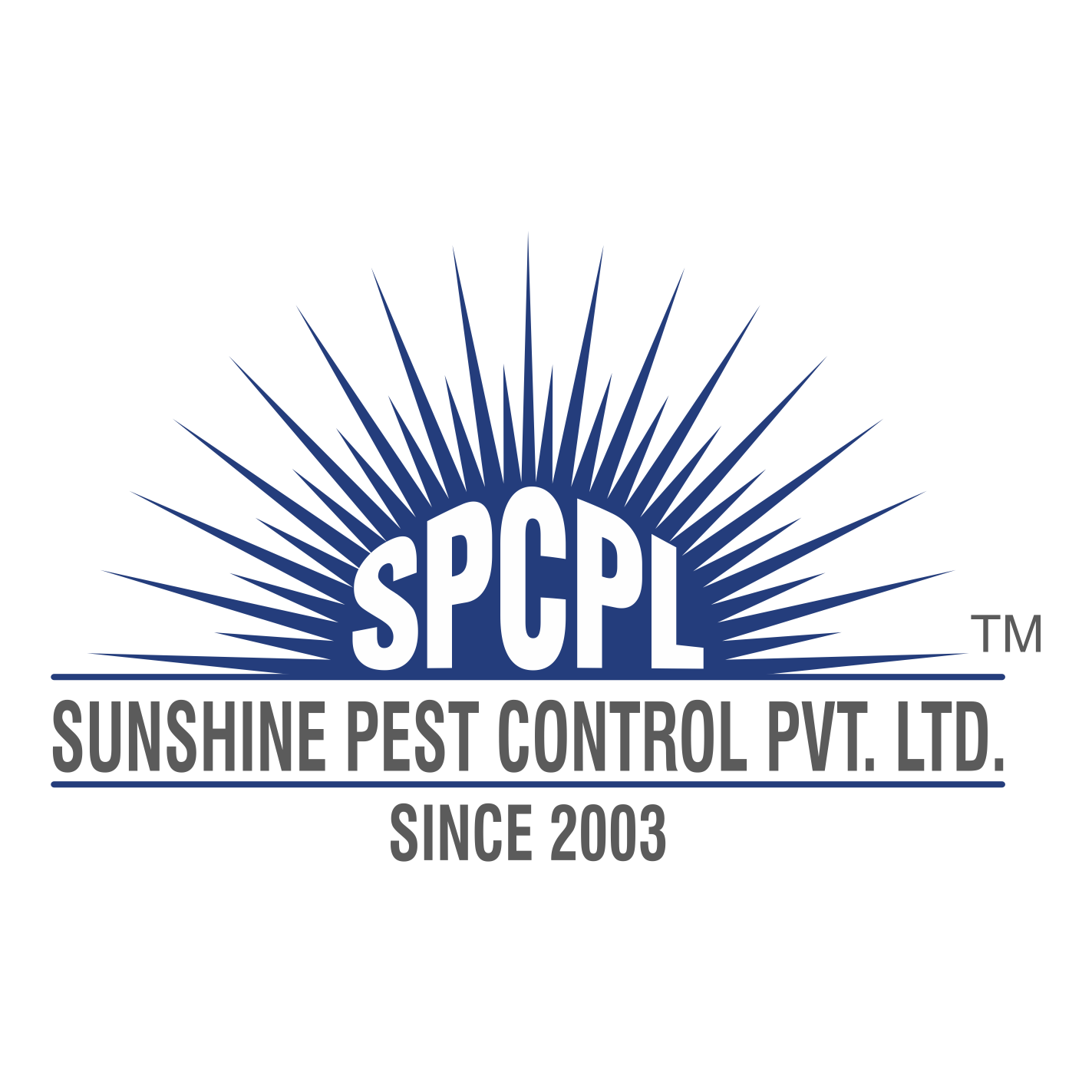 Pests Control Service includes Termites, Snakes and Lizards, Bee, Bed Bug, Cockroaches, Mosquitoes, Fly management, Wood Borer Management.
We, Sunshine Pest Control, are a well-established ISO 9001:2015 certified company specializing in pest control since 2003. Our journey began in Chandigarh and Punjab, but we have since expanded our services to cover the entire northern region of India, including Kharar. Our commitment lies in using innovative products and techniques to effectively combat various pest issues and meet the diverse needs of our customers.
Our range of services encompasses a wide array of business segments, and we always strive to deliver quality service that ensures high levels of customer satisfaction, consistently improving our offerings. Our dedicated team of qualified technicians stands ready to assist.
Kharar boasts a thriving community of businesses and industries, from sweet shops to malls and complexes, many of which are susceptible to pest infestations. We are dedicated to eradicating these issues and offer our top-notch services to a variety of industries, including bakeries, restaurants, cafes, snack bars, schools, institutional sites, construction sites, hospitals, nursing homes, labs, and a broad spectrum of pharmaceutical and food processing facilities.
For more information about our services, please visit our website.
Contact us: –
Address: SCF 37 first floor, Phase 11, Sector 65, Sahibzada Ajit Singh Nagar Mohali, Punjab 160062
Phone No. +91-98144 69000, 0172-4011364
Email: sunshinepestcontrol0006@gmail.com