Termite treatment Service (Deemak) is a chemical procedure, which mainly carried for wood and soil clearance to a structure, or when updating an old building to provide new electrical wiring for that building.
A structure is mainly meant to be a house, shop or a school etc.  This treatment takes place, with the help of chemical barriers, which led to a setup in a particular environment of microorganisms, against underground termites before and after constructions.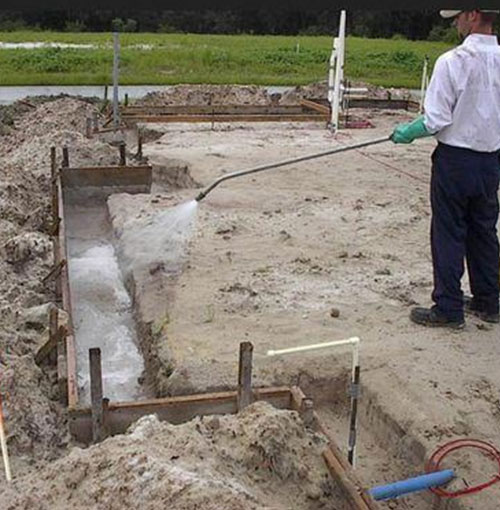 Steps to secure your dream home from these termites: –
Chemicals used for Termite treatment service.
After and Before construction treatments.
The states of even being safe as long as disadvantages of this Termite treatment service are discussing in this article.
Chemicals used for Termite treatment service: –
In the structure, of schools and collages even highest to highest buildings, which causes much pressure on soil this treatment is helpful. It helps as a protection method to the buildings, for reducing damages caused by termites.
Following are the chemicals used in Anti-termite treatment.
1. Chlorpyrifos 20 EC – It is basically a broad spectrum organophosphorus insecticide.it controls a wide range of insect pests in soil.
It mainly helps to decrease the soil damage from harmful insects. It protects a structure with its long- lasting treated zone. It is made in India.
2. Lindane 20 EC – This chemical named as Lindane from organochlorine (OC) pesticide class.
It also works same it also helps to increase soil fertility and make it stronger to handle any type of construction of a structure on soil.
After and Before construction treatments: –
The main thing is Prevention is better than cure.
The projects on which builders started there construction, are the projects on which builders gave idea that, Anti-termite treatment is being late for these projects, because termites are already starting to damage structures. Termites in a large number, starting attack to that structure.so, Before-construction treatment is recommended.
 Before construction this treatment is the one, helps to prevent your building or the structure from these damages. Anti-termite treatment is the treatment which is only and only recommended by maximum builders.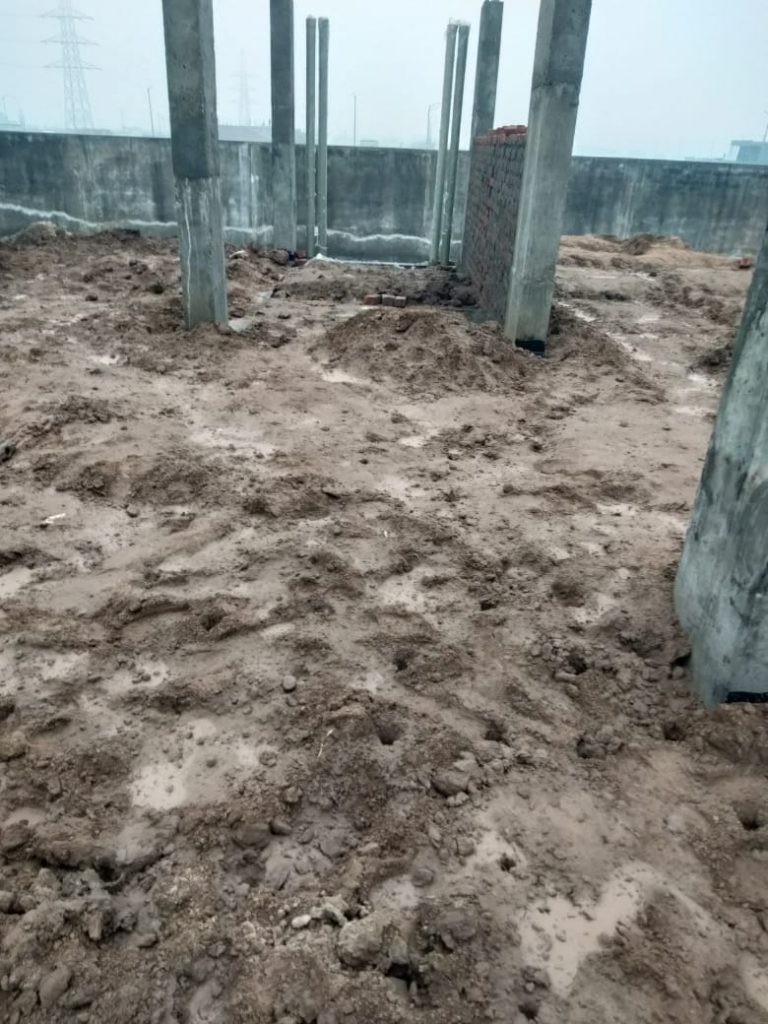 Prevention is better than cure. A house without pests problem is far away from health problems.
The state of even being safe as long as disadvantages of this Anti-termite treatment: –
States of being safe of this Anti-termite treatment: –
In between the time period of a year (365 days) termites causes approx. billions of structural damage, It mainly causes many numbers of physical issues to humans also so, Anti-termite treatment saves your money as well as it saves your life also. That's why Anti-termite treatment is the state of being safe.
Disadvantages of this Anti-termite treatment: –
It makes water less pure, or even much use of the chemicals causes water pollution which makes water poisonous. The use of chemicals for killing termites or keep them away from buildings or house hold things leads to make a material inferior which mean rough or useless even this may also harm natural environment.
That's why we recommend you that Anti-termite treatment must be done by specialized agency for termite affected areas.
How to choose a better Anti-Termite management agency?
I only suggest you to contact a well rapotated agency for this anti termite treatment service. The agency I am introducing you with had experience of last 16 years in this field. So, to protect your home from these termites you have to contact an experienced agency because an experienced agency first takes care of your security. The main motive of experienced agency is to reduces harms from chemicals. They keep your security first So, they will suggest you better ideas and keep your children as well away from harmfull areas. You know chemicals are really very harmful to children. Because if they touch chemicals they got skin infections and suffer from itching which is much irritated thing for children. So, a better agency must care of all these things. I prefer you to contact SUNSHINE PEST CONTROL for this service they have a lot of experience of last 18 years as well they give there services for high class well rapotated industries or structures for example: – 1.PCA STADIUM Mohali(Chandigarh), 2.CGC LANDARA (Chandigarh), 3.OMAXE Mohali, 4.SHAPOORJIPALLONJI, 5.NV DISTILLER, 6.ARISTO PHARMA, 7.MATA SAHIB KAUR INST OF NURSING, 8.LEARNNING PATHS SCHOOL, 9.SEMI CONDUCTOR LABORATORY, 10.OAKRIDGE INTERNATIONAL SCHOOL, 11.ABOTT HEALTH CARE, 12.TIMES OF INDIA, 13.THE INDIAN EXPRESS, 14.STAR WOOD CONTRACTS, 15.Asmah International SCHOOL.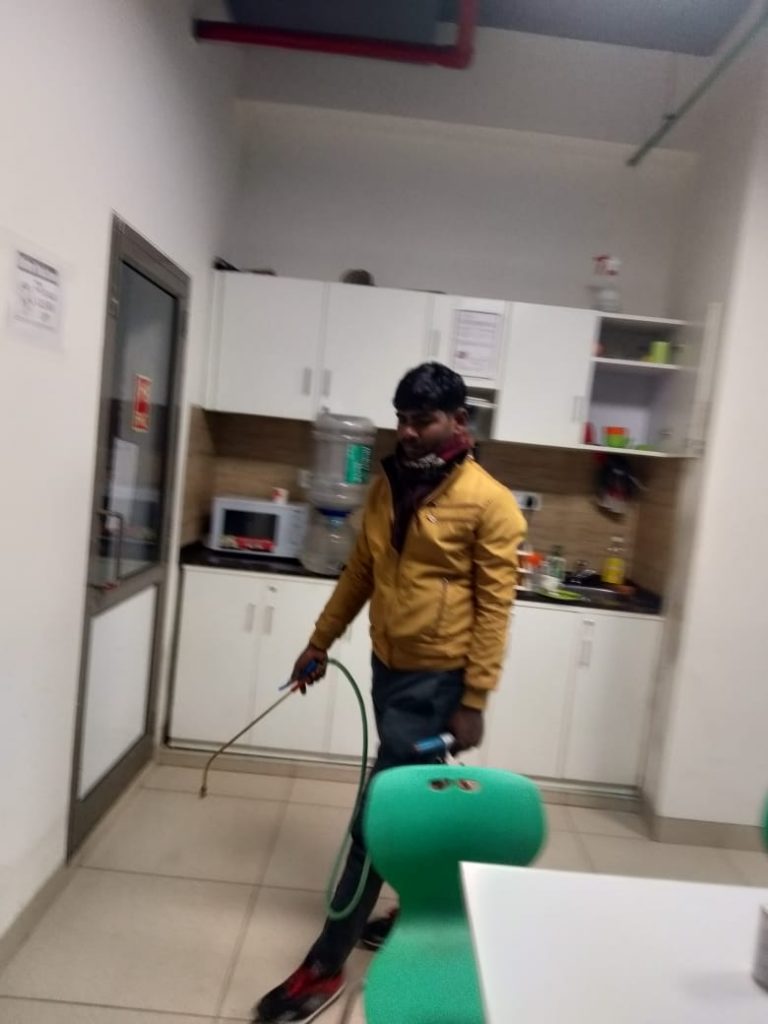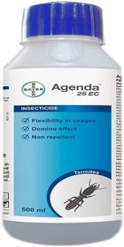 Chemicals used by Sunshine Pest Control company for Termite Treatment Service are following: –
.1} Agenda 25EC – It is a liquid formula of preparing termitside. It is a long lasting chemical to control termites and keep them away from your structure. Agenda contains active ingredient fipronil. It is used by spraying it on the target areas. It provides long term protection. It is used for post-construction or above the ground treatment. It is flexible in use. It is highly effective in all over all the world or having a well proven track record.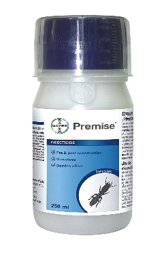 .2} Premise – It is a Non-repellent termitside. It is highly effective for termite managements. Premise is applied on the soil for create a well protected zone. Premise easily help for creating a protected zone between termites and wood using in buildings. It's a different chemistry binds to soil and won't wash away. Termites not even able to find this chemical easily around them.
   I suggest you to contact this agency for a better experience and to remove this problem permanently from your dream house.